About the Threat
Deforestation
Logging for timber extraction, coal production, and the expansion of pasture lands dedicated to cattle farming are the primary causes of the acute fragmentation and gradual disappearance of this habitat. SalvaMontes has identified the most strategic habitat patches with the biggest and most pristine remaining forests that could be reconnected via habitat restoration and reforestation. The aim is to establish an essential biological corridor. If this land is not purchased, the forests will gradually be degraded and fragmented over the next ten years, making future populations of some of the threatened endemic species unviable.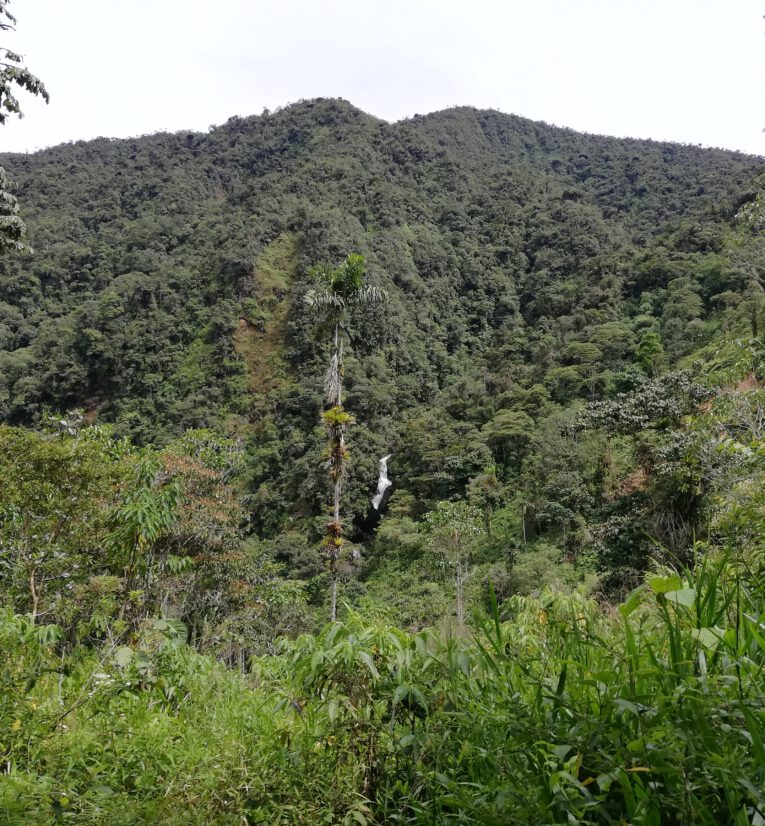 About this land
Why Vote for This Habitat
El Alto de Ventanas is an incredibly high biodiversity region of approximately 23,000 ha in the Tropical Andes biodiversity hotspot, at the northern end of the Central Andes in Colombia. 
The land to be purchased (El Castillo, 246 ha) is almost fully covered with pristine primary cloud forests and is one of the two biggest and better-preserved remaining patches of habitat in the region.
Purchasing this land will establish an essential biological corridor and protect our target threatened species, including: 

Backed by: Scientific advisory committee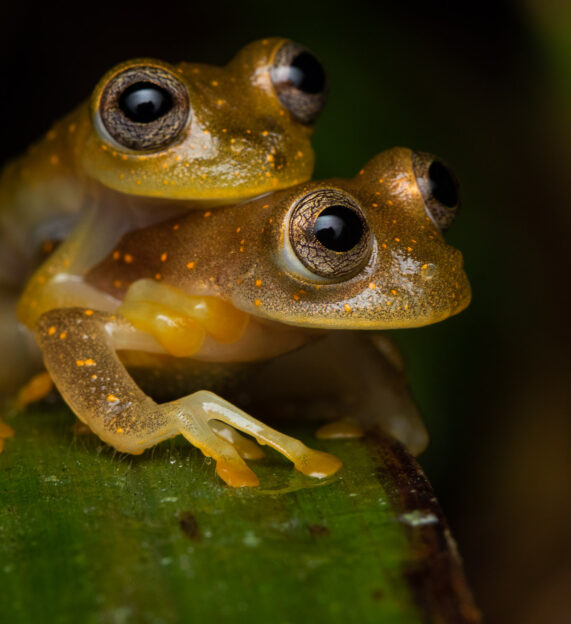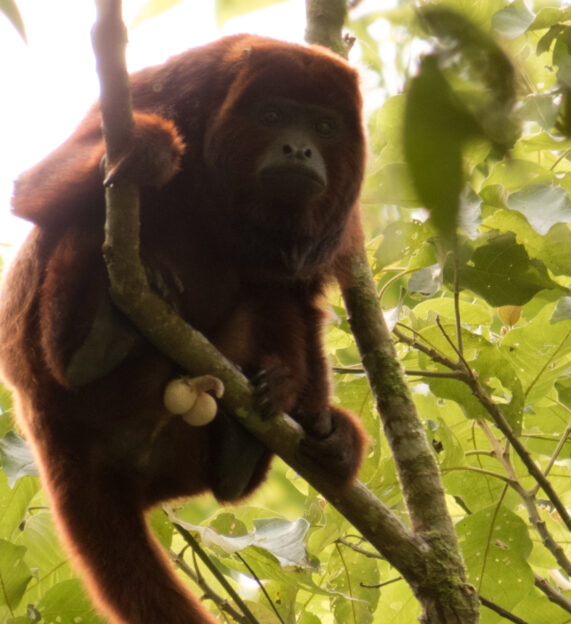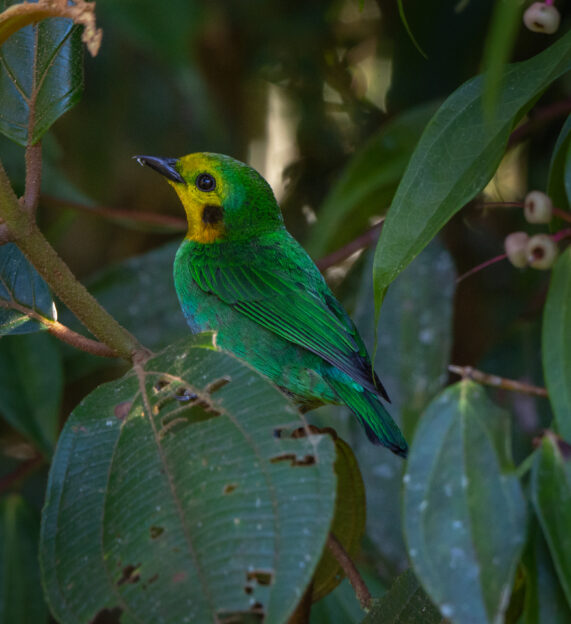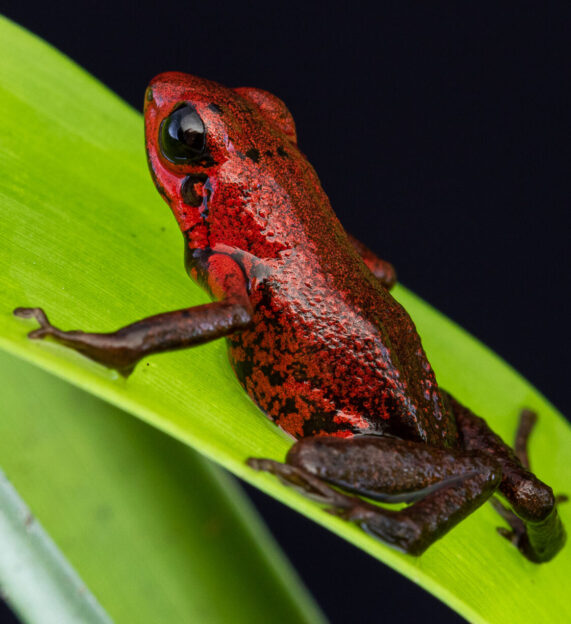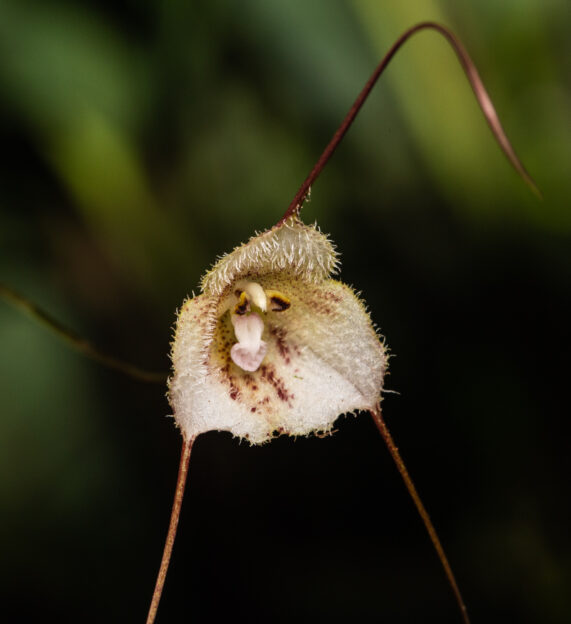 Cost of Land Purchase
Total Amount requested
$107,769 US
Minimum purchase
$107,769 US
Size of suggested purchased land of this application
246.5 ha
Minimum size that can be purchased
246.5 ha
Cost of land purchase (246.5 ha)
$102,654
Administrative costs (land survey, boundary verification and drone mapping)
$1,449
Local Partner NGO
Status of registration of the group at the national level
Registered non-profit organization
Governance and management structure of the group
SalvaMontes reports to a seven-member board as well as to its 37 members at annual meetings.
Its main strategic lines of action are:
The creation of the Alto de Ventanas ecological corridor, through the expansion of our natural reserves (currently 1,310 acres)
The development of our conservation initiatives for threatened species like the Ventanas Magnolia tree, the Ghost Monkey Orchid, the Antioquia Brush-finch and the Sabinaria Magnifica palm.
The construction of the research center for the north of the Tropical Andes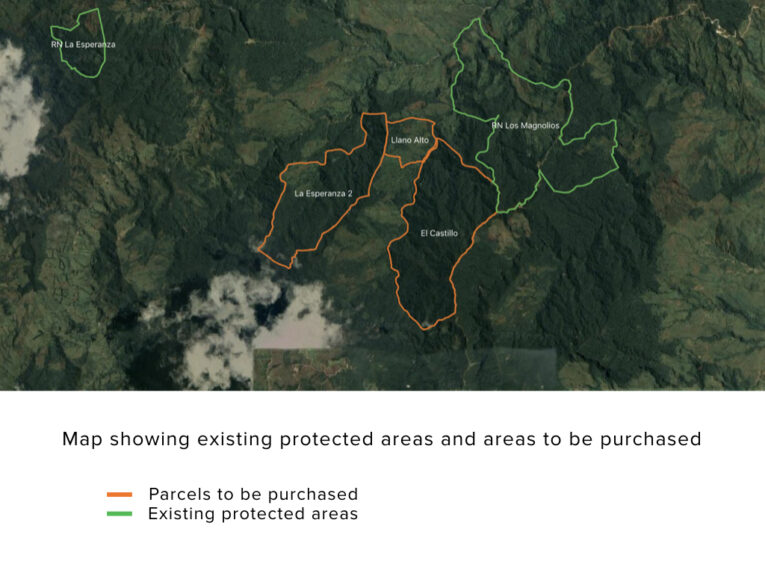 Conservation Plans
The purchased land will be added to the Los Magnolios nature reserve and included in its management plan.
SalvaMontes has a strategic plan for 2020–2025 as well as long-term goals (for 2030) that include the development of projects that will ensure the long-term sustainability of the organization and the management, improvement and protection of the habitat and the safeguarding of the threatened species located within its boundaries.
Strategic actions include offering nature tourism in Los Magnolios nature reserve, running conservation initiatives for key species, establishing a research center in the reserve, involving the local community in conservation activities and practices, offering conservation consulting services and having a diversified donor portfolio.