Biodiversity hotspots are under threat by human activity and habitat loss.
We direct 100% of the money you donate to buy and protect these critical habitats.
How It Works
01
Explore Habitats
Habitats are selected by the scientific advisory committee of
02
Donate
directs 100% of your donation to purchase and protect land in the Earth's most biologically diverse areas.
03
Vote
Each donor receives a single vote each year to nominate their preferred conservation project.
DONATIONS ARE ALLOCATED TO PURCHASE HABITATS ACCORDING TO THE VOTES THEY RECEIVE.
Your donation helps TiME purchase and protect one of our critical habitats.
At the end of the year, we allocate the sum of donations according to the relative number of votes each project earned.
Total Amount Raised This Year
$17,981 US
Total votes this year
727
Protect us now!
See which species you will protect in each of this year's proposed habitats
SEE THE KIDS VERSION >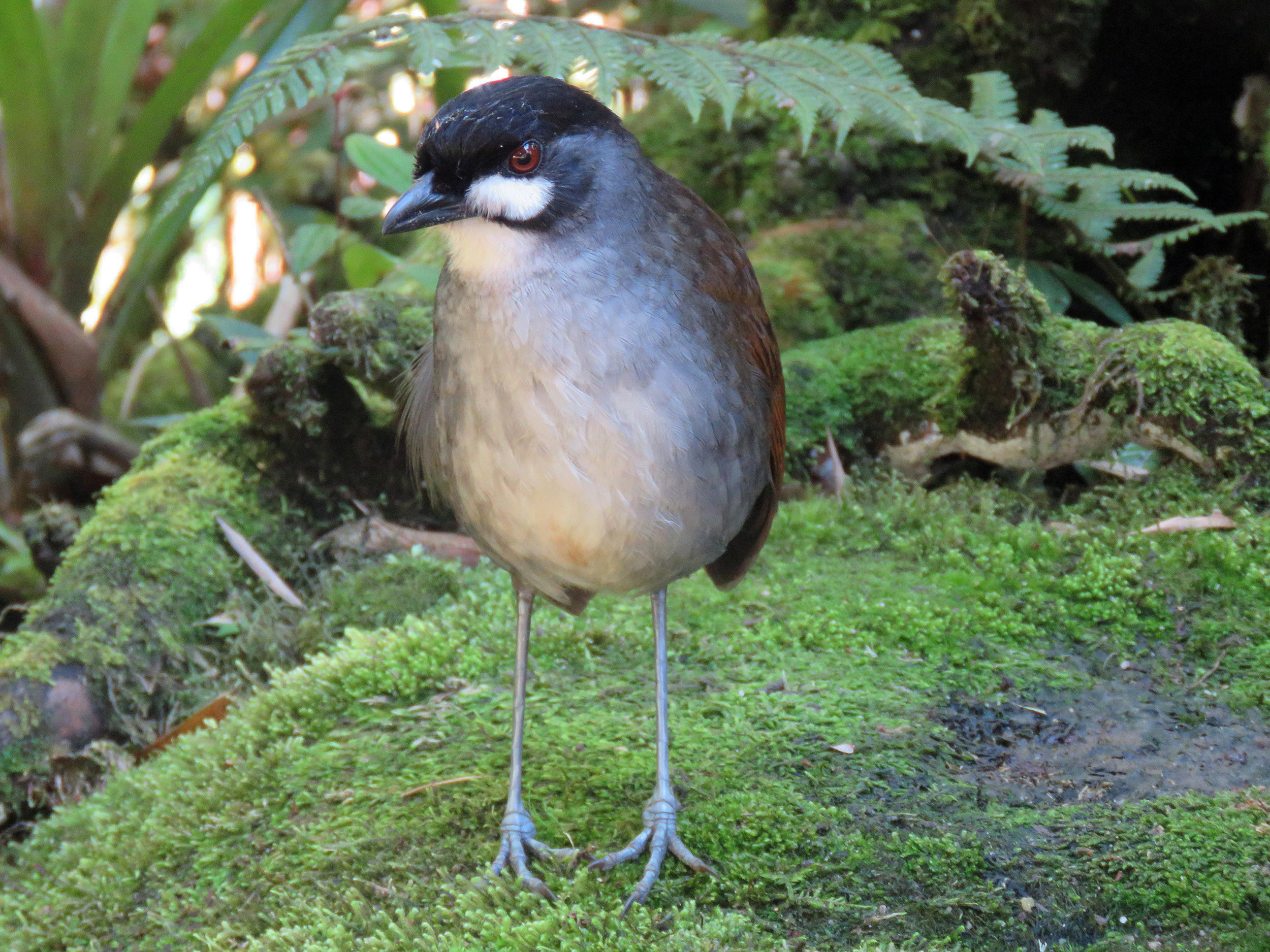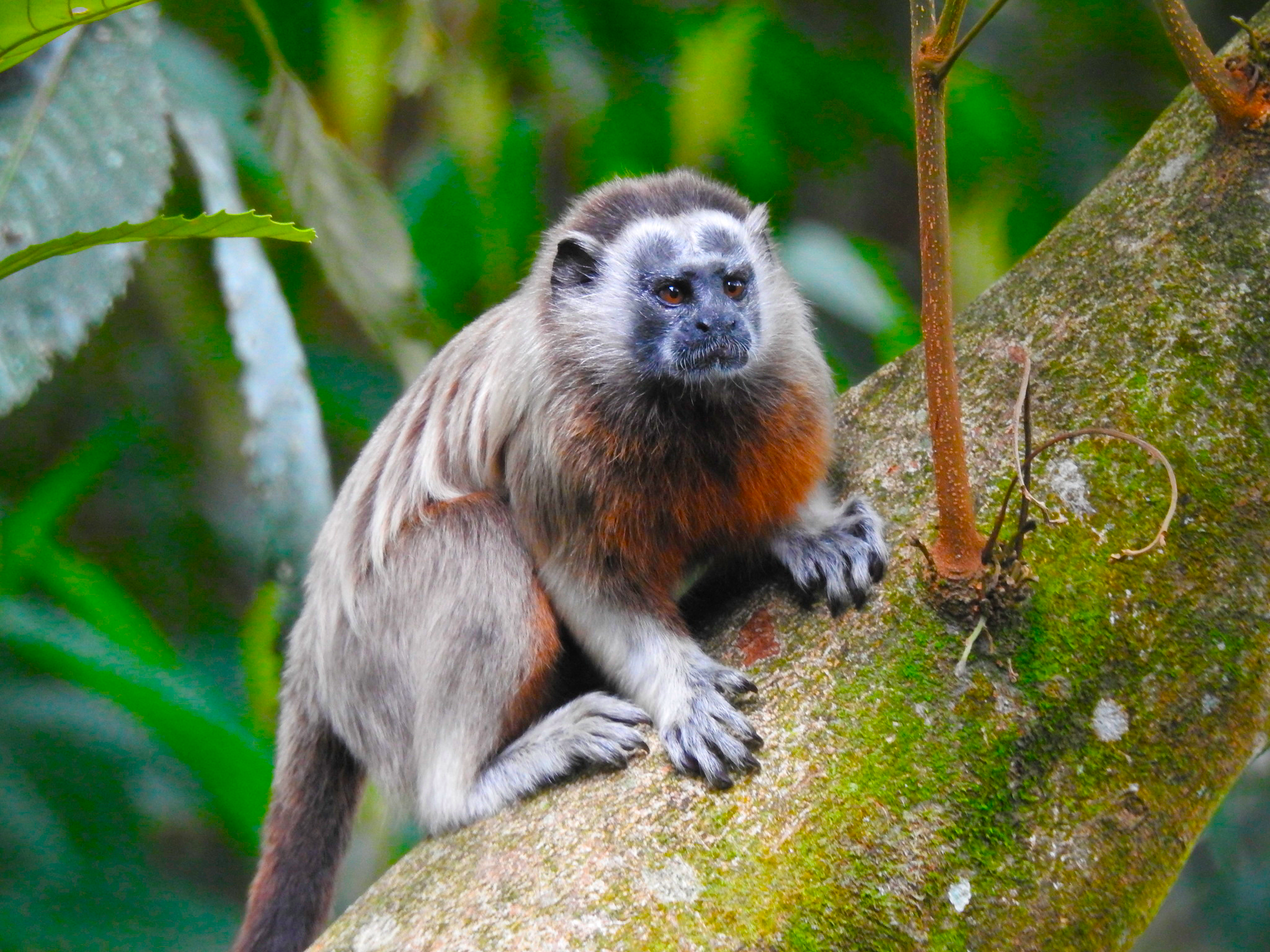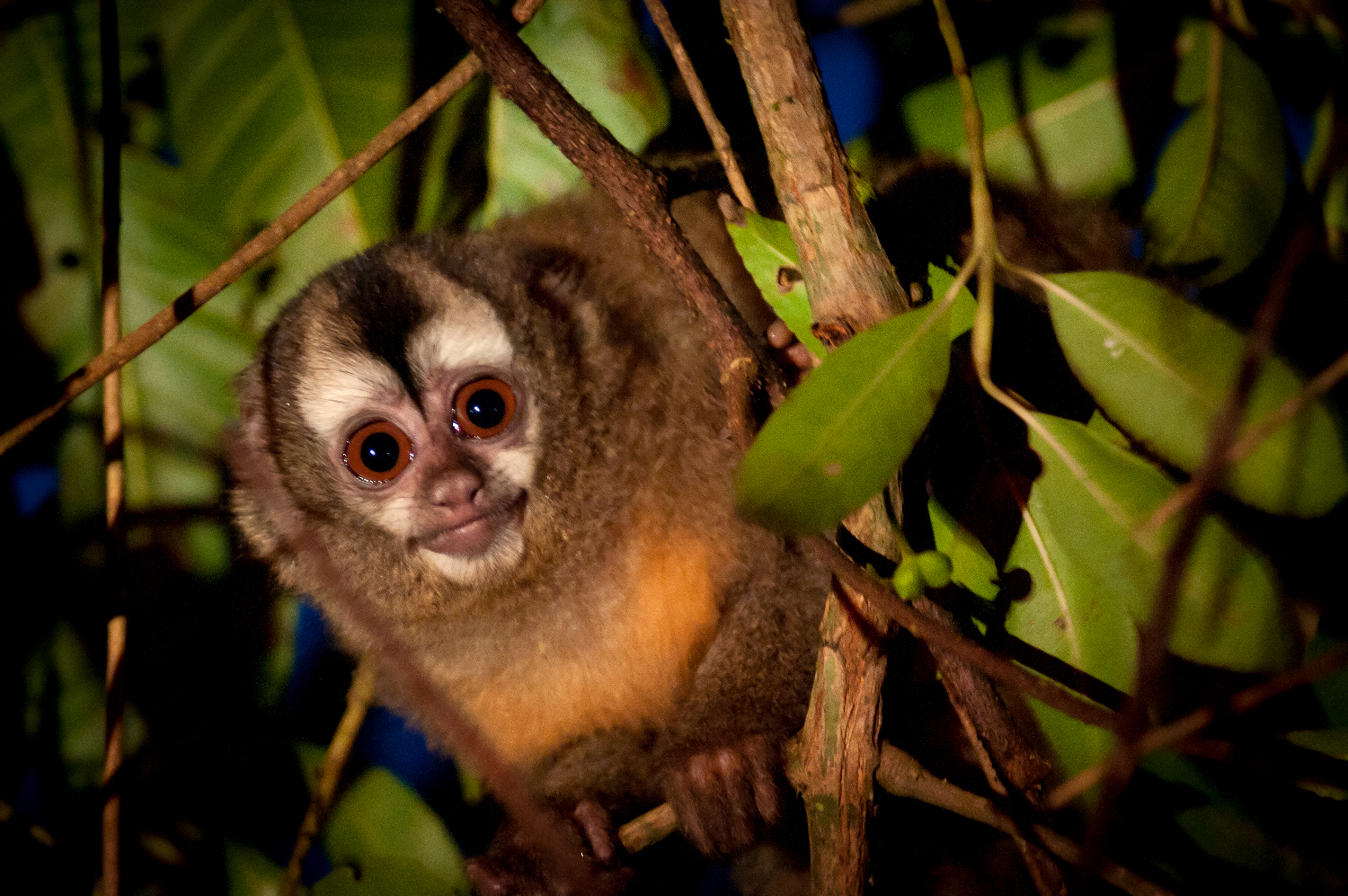 Our Values

Crowdfunded
The money to buy land and preserve biodiversity is crowdfunded

Transparent
100% of all crowdfunded donations goes directly to purchase and protect critical habitats

Inclusive
Everyone can vote for the conservation project they want to prioritize

Globally local
We always partner with local organizations and make sure that land stays in the hands of indigenous peoples
Keep up with our news and events
Get news and updates in your inbox
Subscribe to

 and get our latest conservation news, project
updates, articles and more in your inbox once a month.